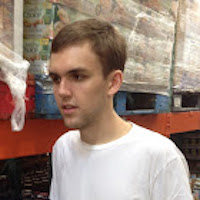 Filed by Bijan Samareh

|

Oct 06, 2015 @ 5:25pm
DJ Arch Jr is a three-year-old DJ from South Africa who is as just as cute as he sounds. He destroyed his performance on SA's Got Talent and is now in the show's semi-final round. His dad, who I'm assuming is DJ Arch Sr, bought some DJ software when his son was two. The young Arch would often mess around on it. One thing led to the next, and now he's a bite-sized sensation with his own fan page. You know, just what happens when you give a toddler DJ software. We're looking forward to a collaboration between him and this kid.