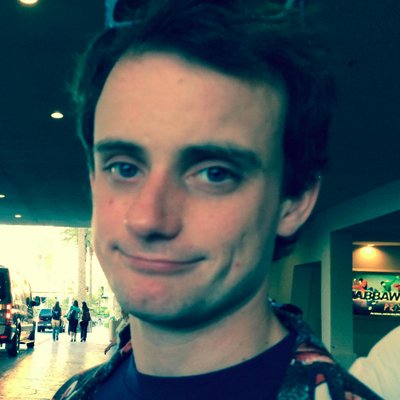 Filed by Johnny McNulty

|

Sep 10, 2015 @ 6:20pm
The name of Purin the Beagle shall forever echo in the Cute Sports Hall of Fame.
Behold the raw athleticism, eager determination, and weapons-grade adorableness of Purin the Beagle's successful Guinness Book of World Records attempt to become the best canine goalie on the face of god's green earth. This is the culmination of years practice, featuring a grueling 15 minute daily regimen with his owner/trainer Makoto. You have now been a witness to history.