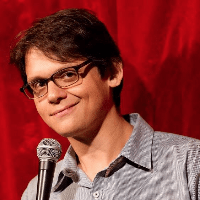 Filed by Matt Nedostup

|

Apr 23, 2015 @ 11:35am
It could have been weird when this girl asked the first lady her age, but it ended up making both of their days.
This is the kind of thing that has made people fall in love with Michelle Obama. She turns every moment that could be uncomfortable into viral magic. Can you imagine Laura Bush or Hillary Clinton being asked that question when they were the first lady? Bush would have just frozen, and Clinton would have added that girl's named to her List.