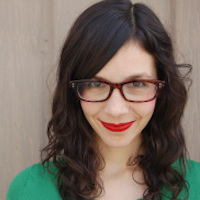 Filed by Meg Favreau

|

Apr 16, 2015 @ 9:35pm
Third-grade teacher Kyle Schwartz asked her students to respond to the prompt "I wish my teacher knew..." and she was floored by the responses.

Aw. (via Kyle Schwartz on Twitter)
When Kyle Schwartz started at Doull Elementary in Denver, Colorado, she thought it'd be a good idea to give her students an anonymous way to share their thoughts with her. So she created a lesson plan called "I Wish My Teacher Knew" and invited the kids to submit anything they felt like writing. The results were heartbreaking.

(via Kyle Schwartz on Twitter)