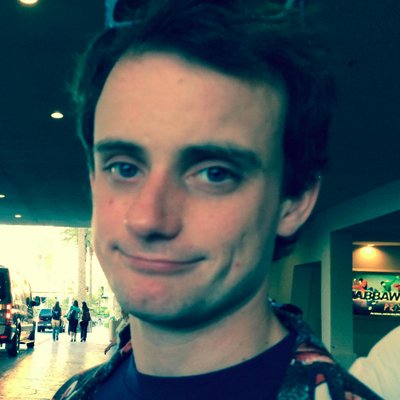 Filed by Johnny McNulty

|

Dec 28, 2014 @ 4:20pm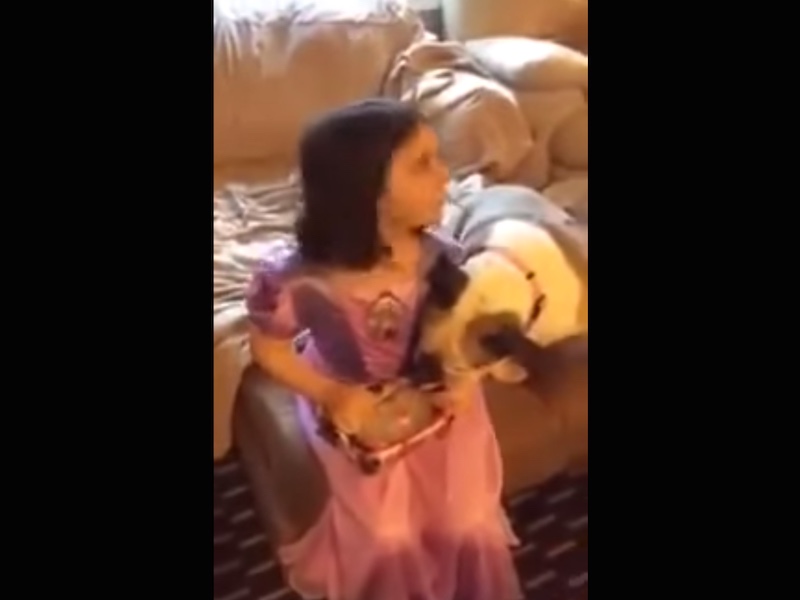 Do you want to build a snow pun?
Aww, and she even put on a princess costume for Christmas morning. Like many little girls in 2014, this kid's Christmas list only had one mandatory item: a Frozen doll. Maybe the effort of getting said Frozen doll drove dear old Dad a little nuts, because by the time he braved toy stores that I presume looked as insane as Jingle All The Way (and were probably even less fun than that movie) and actually got it home, he couldn't resist bringing a dad joke to life by actually freezing it in a block of ice. You can't really see the object inside, but I assume it is actually a doll of Elsa or the other one.