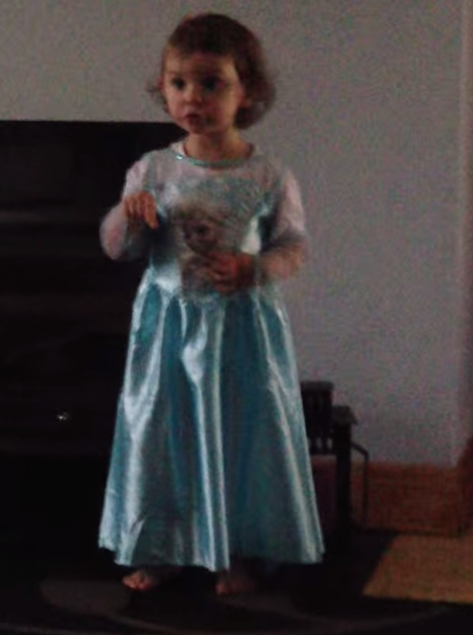 "I won't let it go until you shut it!"
If this little Northern Irish girl doesn't make it as a singer when she grows up, she may have a future in reality TV if they ever decide to make Real Housewives of Belfast. She clearly has enough attitude, at least when someone interrupts her by laughing while she's attempting to sing "Let It Go" from Frozen. That's a lesson her mother learned the hard way, and nearly got sent to her room by the pint-sized diva.
The accent makes her threats sound adorable. It also makes them sound legit, because it sounds exactly like something you might hear in a pub before having your nose crushed by a headbutt.
(by Jonathan Corbett)