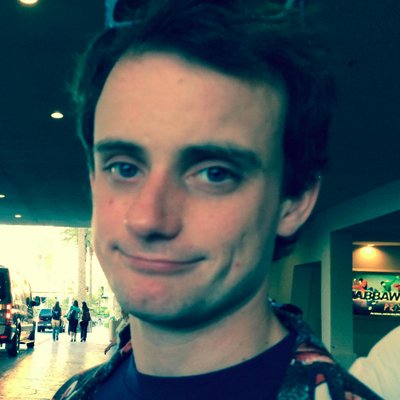 Filed by Johnny McNulty

|

Sep 23, 2014 @ 10:50am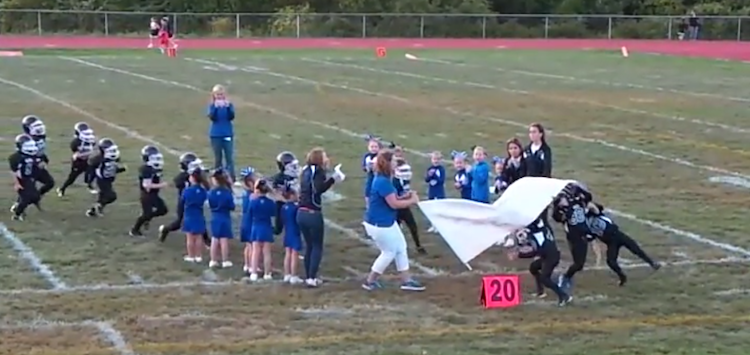 And thus the long rivalry between the Wallkill Mighty Mites and trees began.
The Wallkill Mighty Mites may be a force to be reckoned with on the field (they won their home opener 27-0), but they face some major challenges when it comes to running onto the field. These kids may only be 6 and 7, but they tried to make a big-league-style entrance by bursting through a paper banner. Clearly, it never occurred to the adults (for whom paper usually rips like...paper) that this is a much more difficult challenge when you only weigh a few dozen pounds, just like it never occurred to them how easy it would be to accidentally create an embarrassing memory that would last online forever. It's not a total loss, however—eventually, through sheer weight of numbers, they got the banner on the ground and pinned it.