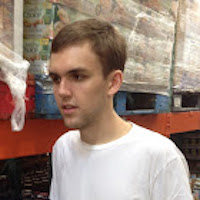 Filed by Bijan Samareh

|

Aug 31, 2015 @ 3:45pm
They make homework less of a bummer for everyone.
No matter how good of a student you were, certain stupid homework questions probably annoyed the heck out of you. "Explain how you got your answer," "Cite an example," "What's your opinion on X? Why?" They were all just so unnecessary and made everything seem longer and more tedious than it needed to be. Thankfully, these students have taken a stand against stupid questions (and, well, some regular questions, but still): Let's take a moment to honor their cheekiness, and the cheekiness they inspire in us everyday.