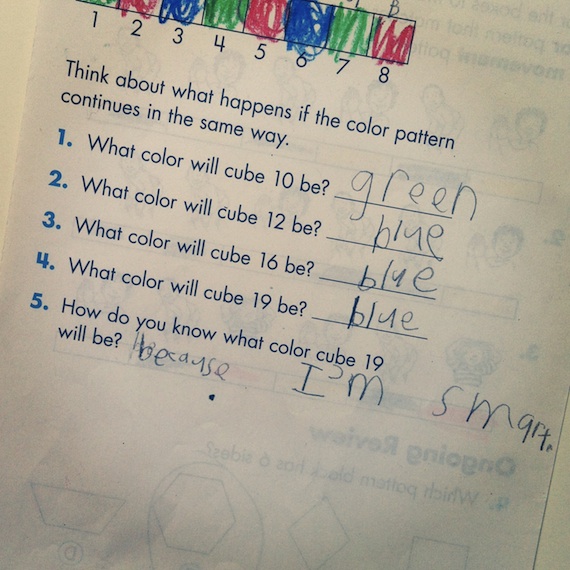 Overly self-confident a-hole.
Profession: Something in finance
A test may supposedly assess a child's ability to spell, but if they decide to spell harder words just to prove they can, they're probably going to be an intellectual snob someday. Start pre-emptively hating your kids with our guide to just how obnoxious they will be as adults. It's either that or teach them how to cheat better.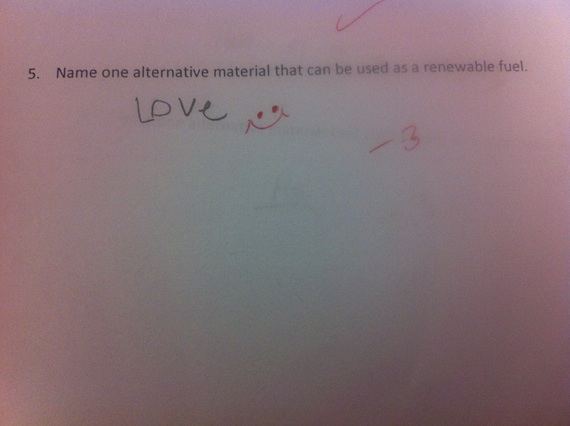 Total hippie.
Profession: None.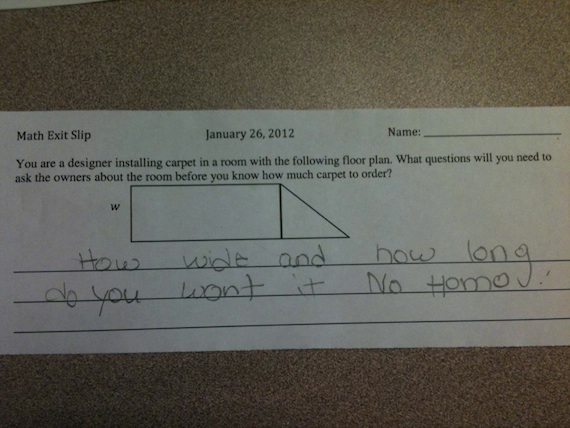 Homophobic guy who can't tell his friends he loves them.
Profession: Beer marketer.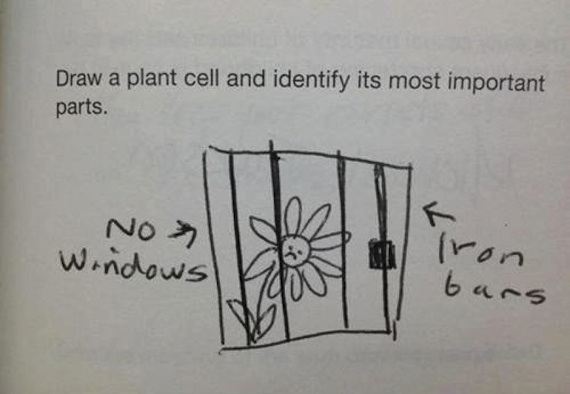 Bleeding heart liberal.
Profession: Activist/poet.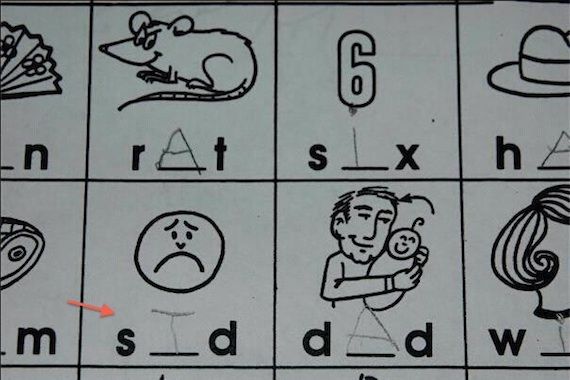 Hypochondriac.
Profession: Unable to work because of crippling anxiety.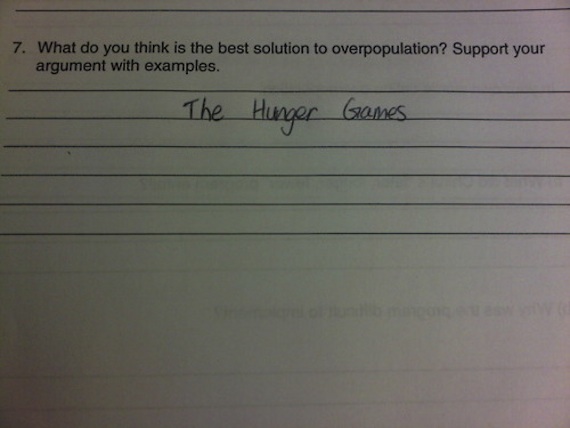 Incapable of feeling empathy.
Profession: Whatever Karl Rove is now.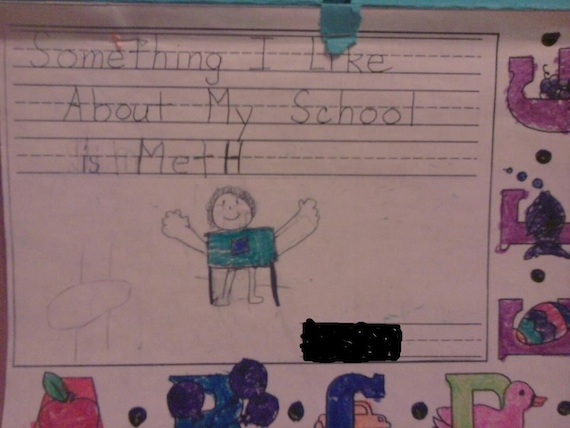 Cuddly, but drug-addicted.
Profession: Professional meth head.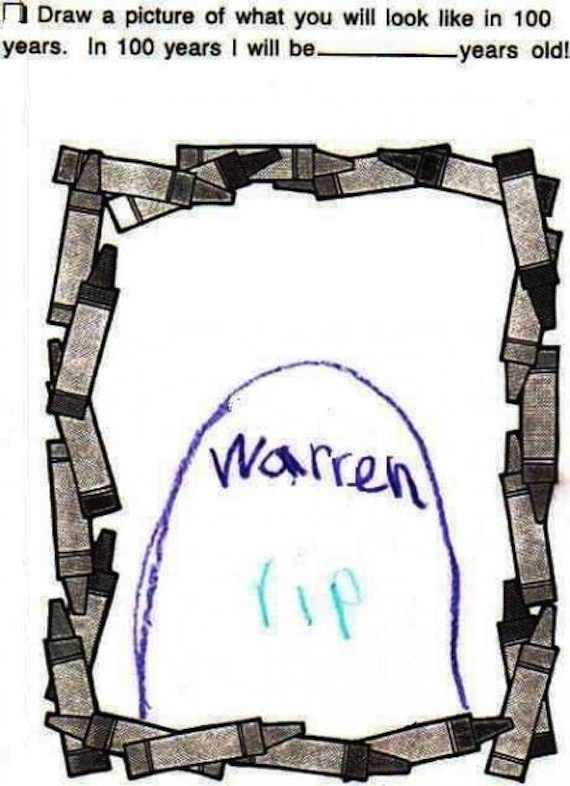 Pessimistic and generally depressing to be around.
Profession: Tax attorney.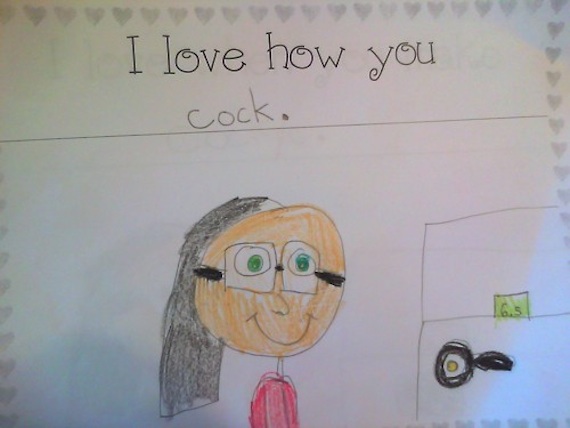 Secretly sex-obsessed and constantly letting that slip.
Profession: Sexy librarian.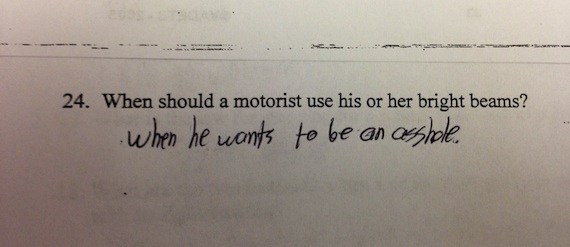 Cynical jerk.
Profession: Comedy writer.