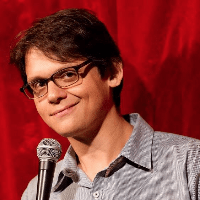 Filed by Matt Nedostup

|

Dec 30, 2015 @ 12:40pm
It's true what they say: "Out of the mouths of babes…"
After all, what grownup would have the confidence and honesty to take such pride in a fart? This little girl's adorable smile represents the pure unfettered joy that most people spend their whole adult lives trying to reclaim. If everyone acted like her, the world would be a happier place.
Out of the mouths of babes indeed. And out of their butts too.