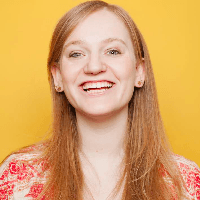 Filed by Orli Matlow

|

May 17, 2016 @ 11:29am
Redditor Elikat got a birthday card from her daughter that is painfully adult, reading more like a breakup card than a birthday gift. The seven-year-old, wise beyond her years, knows there comes a time in many relationships when one of the parties has simply outgrown the other, and it's time for them both to move on. She was nice to pad the card with compliments after dropping the bomb, making for a bittersweet greeting.