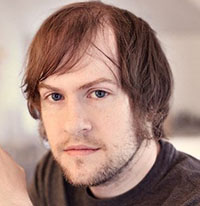 Filed by Brian Boone

|

Nov 25, 2015 @ 1:18pm
It's good to have gratitude, but celebrating Thanksgiving is problematic. One can't ignore the fact that it involves a lot of overlooking the fact that it makes everyone remember that white Europeans straight up stole from indigenous peoples, and that it our most myth-riddled holiday. But these dogs and cats don't know about any of that, and so they're dressed up as Thanksgiving icons.
1. Jive turkey.
---