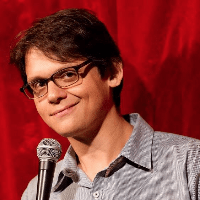 Filed by Matt Nedostup

|

Feb 01, 2016 @ 2:51pm
14-month-old Sloan recently learned to walk, so her parents rewarded her by giving her a much cooler way to get around: her own custom snowboard. And the little Utah native must have snow in her blood, because she took to it right away, gliding along with a perfect stance in her first day at Park City. She even nailed the snowboarder's iconic laid-back high five.
Sloan's father Zach Henderson told KUTV News: