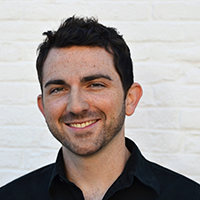 Filed by Chip Dwyer

|

Jun 20, 2016 @ 3:00pm
This toddler has a love-hate relationship with cranberries. He either loves to hate them, or he hates to love them. Whichever one it is, something keeps him going back for more. And one thing is for certain: if someone asks him to eat any type of food he doesn't like in the future, he's proved he can muscle his way through it.
At the very least, this baby won't get a UTI.