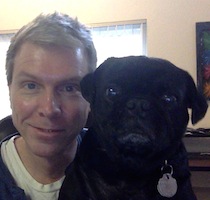 Filed by Jonathan Corbett

|

Dec 09, 2014 @ 2:51pm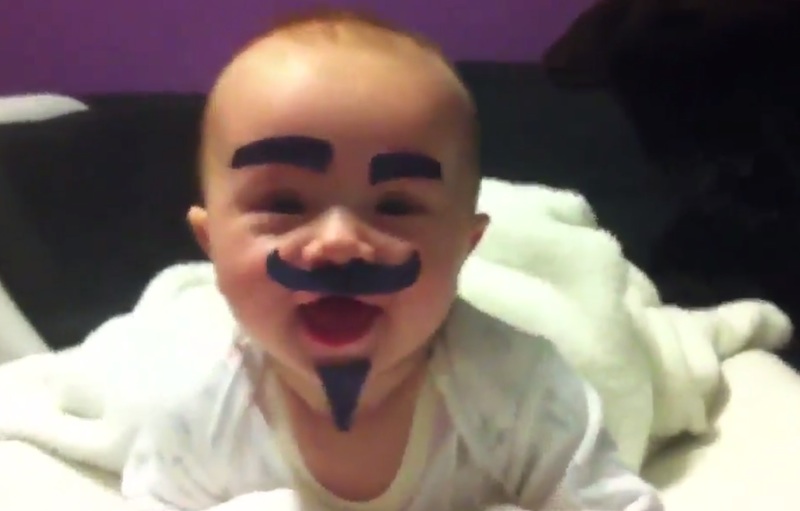 The Most Interesting Baby in the World.
Bald guys often grow facial hair because it's a great way to spice up their look while drawing attention away from their shiny heads. Turns out, a mustache or goatee can work wonders for ababy's look as well. That's certainly the case with the cute little cue ball in this video. With nothing more than black construction paper, some tape, and a new dad who may be slowly losing his mind as a result of sleep deprivation, the little girl goes from incredibly cute, but common, to adorably debonaire in a matter of minutes.