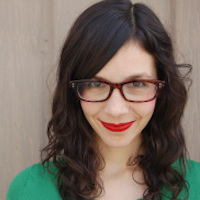 Filed by Meg Favreau

|

Nov 03, 2015 @ 2:10pm
Genitals! Humans have them. What's more, we've ​always​ had them, even though polite society and your parents often like to pretend they don't exist. Not only that, but humans have always been creative at naming their sex bits, as proven by 1788's A Classical Dictionary of the Vulgar Tongue, a collection of English slang terms from as far back as the 1600s. (You can check out a list of 42 insults from that same book here, you goosecap.) So keep your crinkum crankums and pegos in your pants, ladies and gentlemen, and read on to learn some dirty words for your dirty bits.