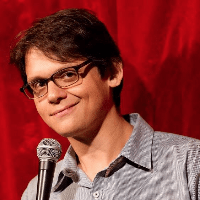 Filed by Matt Nedostup

|

Aug 18, 2015 @ 12:35pm
These are actual poems written by Someecards contributors when they were angsty teenagers instead of angsty adults.
Happy Bad Poetry Day! We hope you're celebrating by reading the worst poetry you can find, unlike every other day of the year, when you spend hour after hour reading the world's best poets. We decided to commemorate the occasion by asking our contributors, who are all accomplished and talented comedy writers, to dust off their old three-ring binders and send us the most embarrassing poetry they wrote back when they were teenagers. And a few of them actually did it! They're just that desperate for attention. We hope you enjoy it, because they definitely won't.