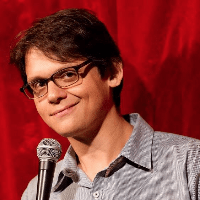 Filed by Matt Nedostup

|

Oct 01, 2015 @ 1:50pm
If you're one of those dinosaurs from another era who stills enjoys reading books, Better Book Titles is the snarky blog for you. Started in 2010, the site re-imagines the covers of famous books with brutally honest titles that tell you everything you need to know about them, good or bad. It's the perfect resource for any superficial, pretentious person who loves judging books by their covers!
---