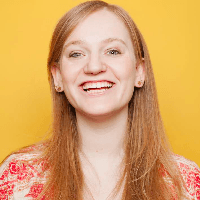 Filed by Orli Matlow

|

Sep 21, 2015 @ 2:15pm
We O.G. Harry Potter fans are all grown up — though the magic is still alive every time J.K. Rowling tweets — but a new generation is always just beginning their first year at Hogwarts. The fun fan site MuggleNet started an initiative to officially initiate new readers into the wizardry family. Called #PotterItForward, a pun on the best Haley Joel Osment movie (yes, it's better than The Sixth Sense because Kevin Spacey), Pay it Forward. Fans are leaving notes in library and bookshop copies of the books to say what the series has meant to them.