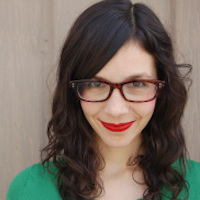 Filed by Meg Favreau

|

Oct 07, 2015 @ 9:15pm
Sure, modern insults are fun; I could call someone a dickweed or assclown all day long. But modern insults also lack a certain zest, a particular panache, that old-timey creativity. That's where 1788's A Classical Dictionary of the Vulgar Tongue comes in delightfully handy. An updated republishing of a slang dictionary originally released in the 1600s, A Classical Dictionary of the Vulgar Tongue includes "THE SCOUNDRELS' DICTIONARY, OR AN EXPLANATION OF THE CANT WORDS used by THIEVES, HOUSEBREAKERS, STREET ROBBERS, and PICKPOCKETS about Town." The book is, basically, your one-stop shop for sounding like more of a badass when you tell someone to fuck off. Here are 42 recommended terms from the book explained in modern terms, you sapsculls.