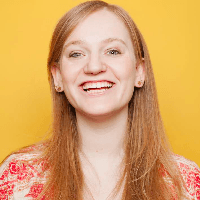 Filed by Orli Matlow

|

Jul 18, 2016 @ 8:56am
America is divided in a messy election between Hillary vs. the Hair, but another civil war threatens to divide the entire world: Taylor Swift vs. Kimye. Last night, Kim Kardashian released the contemporary Zapruder film, a behind-the-scenes insight that revealed a phone call between Taylor and her husband discussing a lyric in Kanye's infamous song "Famous." Despite Kim's video—and in some ways because of it—here are the reasons why I stand firmly, and lonely, on Team Taylor.