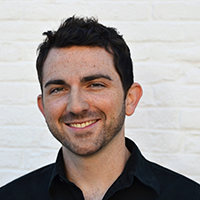 Filed by Chip Dwyer

|

Jul 18, 2016 @ 9:06am
Pop star Meghan Trainor recently stated in an interview with Billboard that she has never voted and has no plans to vote in the 2016 election. Her rise to fame began with her 2014 single "All About That Bass." Trainor's interview covered all sorts of details about her life—she continues to write chart-topping hits, she's good friends with Chloë Grace Moretz, and she spends a good amount of time with her family. But when asked about politics and the 2016 election, she said:
I should be way more aware, and if it was [Clinton] or Trump, I'd definitely vote for her. But I've never voted and I don't have any desire to.