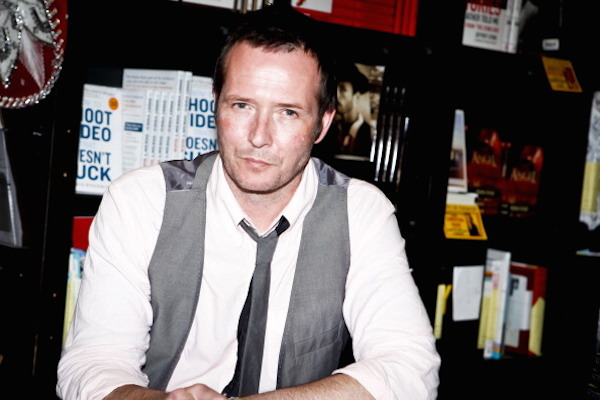 Remember the 90s? He doesn't. (via)
This story is messed up on so many levels. First, it involves professional mess Scott Weiland, former stinger of Stone Temple Pilots. Second, it involves a screw up by the Beverly Hills Police Department and TMZ so ridiculous that the only thing missing is a statement from Eddie Murphy and Judge Reinhold.
It started four weeks ago when cops responded to a call about guy stealing razors from a Beverly Hills drug store. While searching for the stolen razors, the guy told cops he was Scott Weiland, and after they found a bag of crystal meth, they believed him. To the average person, that makes perfect sense. But you'd think cops would need a little more convincing than a bag of drugs, red hair, and a few bars of "Interstate Love Song." Like, say, an ID.