Hugh Jackman? More like Hugh Niceman.
Who says you should never mix romance with the workplace? Joe Michalczuk is an entertainment reporter for Sky News in Britain. Thus, lots of tired and exhausted celebrities slump into a director's chair across from him and give him the exact same answers to the exact same questions about their new movie that they've heard across the globe.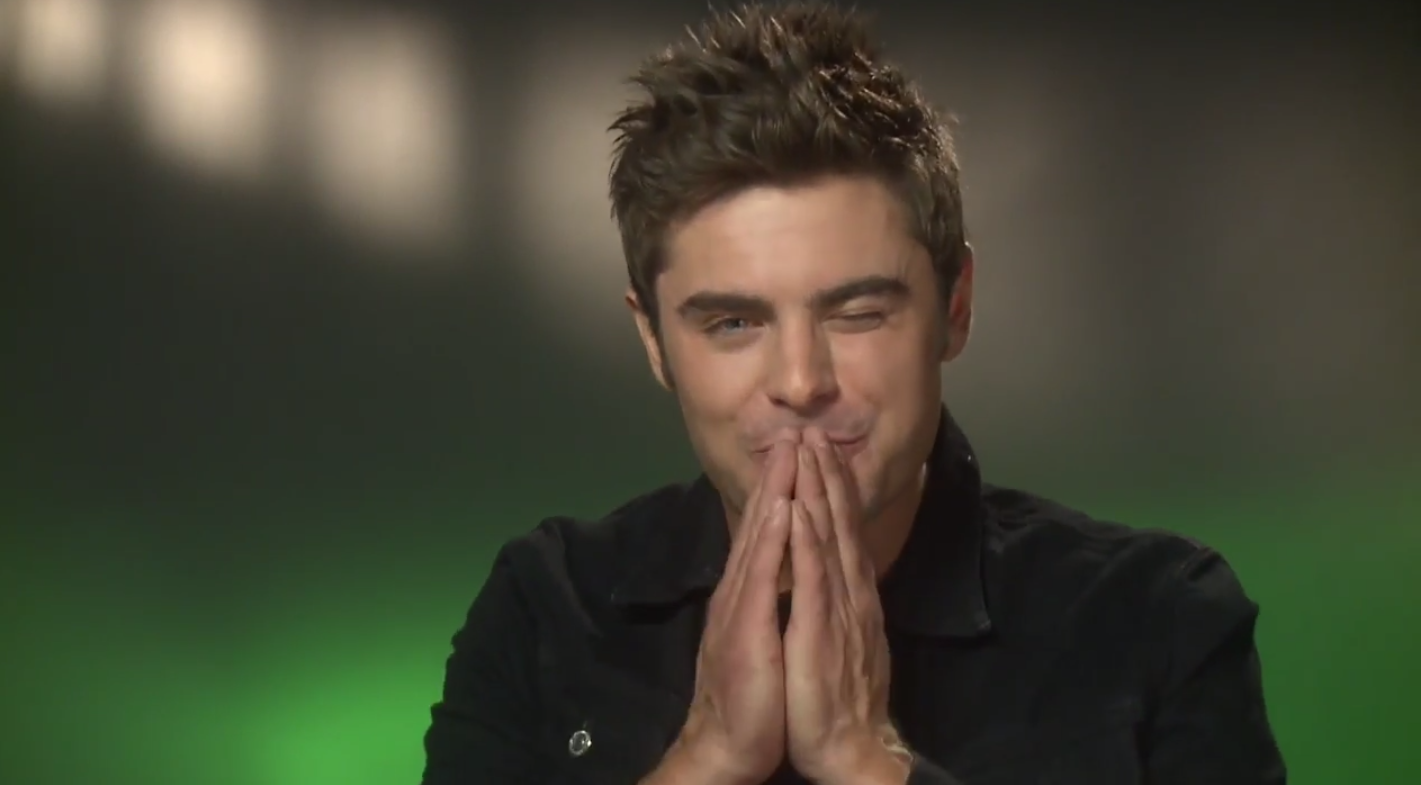 This is the face of sincerity right here.
Except this time, those grumpy celebrities were asked to do something romantic, and they complied with varying (and often hilarious) degrees of enthusiasm. Michalczuk asked them all to contribute their congratulations to his bride Jenny. It's really impressive how many actors he got on camera, and I hope some of them still let him do interviews.
Congratulations, Jenny!
(by Johnny McNulty)