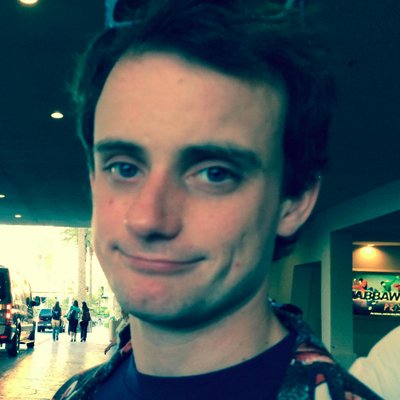 Filed by Johnny McNulty

|

Aug 09, 2014 @ 12:00pm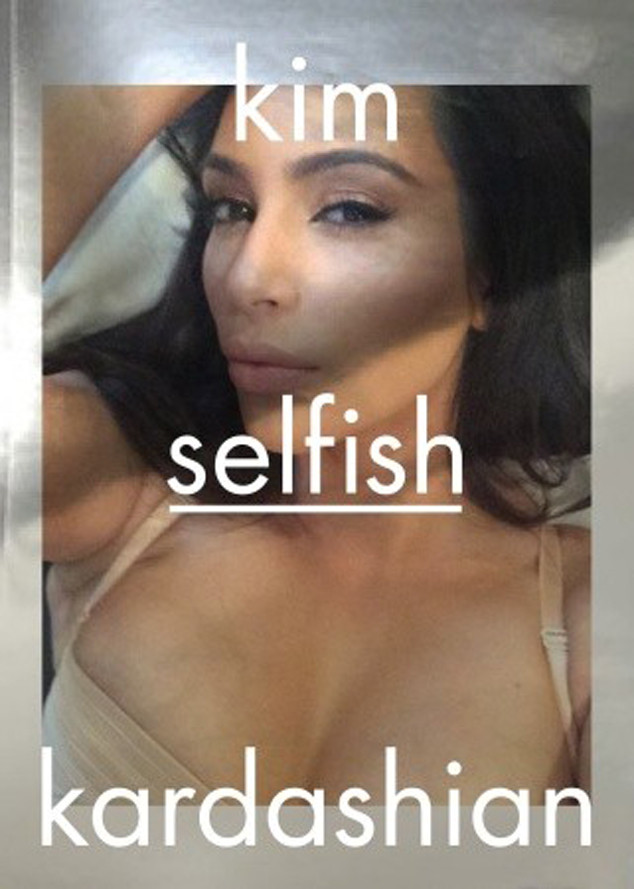 IF I BUY IT, WILL IT GIVE ME IN-GAME CREDIT
FOR KIM KARDASHIAN: HOLLYWOOD? PLEASE???
We reported recently that Kim Kardashian was in the grips of a brutal selfie addiction, having taken 1,200 of the damn things while on a family vacation in Thailand. Like so much else with Kim, it turns out that she was crazy...crazy like a fox. Kim, aka Kardashian Prime, has inked a deal to sell a coffee table book of her selfies in April 2015 through the high-end publisher Rizzoli. With 352 pages, it's practically a steal at $19.95—although who is being stolen from depends on your opinion of Kim.