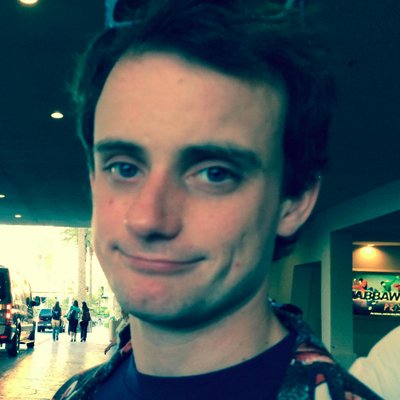 Filed by Johnny McNulty

|

Mar 26, 2015 @ 12:24pm
A woman took a very sweet photo with her baby (and a family of celebrities). The Internet was grateful, although they'd like to point out that she's the richest person in the photo.







That kid's expression says he's still naïve enough to be concerned about Kimye and North's privacy.
Instagram user alibambam is just a normal California ranch owner (and heir to an English farm equipment fortune) out to brunch at Nobu, the world's most famous exclusive restaurant with 22 locations. In all seriousness, that's a sweet-looking picture of that very wealthy parent and kid (Kim, Kanye and North look OK, too). As long as we're raiding this woman's Instagram account: