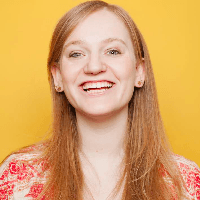 Filed by Orli Matlow

|

Apr 21, 2016 @ 4:20pm
Acting is a complicated craft, and many dramatic artistes have gone to great lengths to get—and stay—in character. Whether they're playing psychopathic villains or the President of the United States who freed the slaves, these actors lived as their characters, to the detriment of their bodies, their sanity, and their castmates.
1. Jared Leto sent his co-stars used condoms and anal beads during the filming of Suicide Squad.
To tap into the psyche of The Joker, Leto terrorized his castmates, gifting the whole cast with a pig's corpse before shooting even began. "The Joker is somebody who doesn't really respect things like personal space or boundaries," Leto said. He also sent his castmates such goodies as used condoms, anal beads, and live rats.
2. Billy Bob Thornton put glass in his shoes so he could convincingly walk uncomfortably in Sling Blade.
Billy Bob Thornton wrote, directed, and starred in the movie where he played a developmentally delayed man who spent the majority of his life in a mental hospital. To keep his character's awkward shuffle consistent, he put crushed glass in his shoes. Still not as impressive as walking in heels.
3. Dustin Hoffman ran, drowned, and didn't sleep for Marathon Man.
Giving birth to one great show biz legend, Hoffman went deeply method for Marathon Man. He did not sleep for three days, to which his costar Sir Laurence Olivier apparently said, "Why not try acting? It's much easier."
In the film about a grad student being tortured by a sadistic Nazi doctor, Hoffman also asked his costar to force him underwater for as long as possible without pressing on his Adam's apple. The renowned method actor would go on to later star in Mr. Magorium's Wonder Emporium.
4. Robert De Niro gained so much weight for Raging Bull, Scorsese had to shut down production.
To play Jake La Motta in his older, post-boxing years, De Niro gained so much weight that he had trouble breathing. Scorsese could only shoot a few takes at a time because De Niro would tire so quickly carrying around the extra 60 pounds. Scorsese ultimately put production on pause, fearing for De Niro's health.
5. De Niro also got his Taxi Driver's license.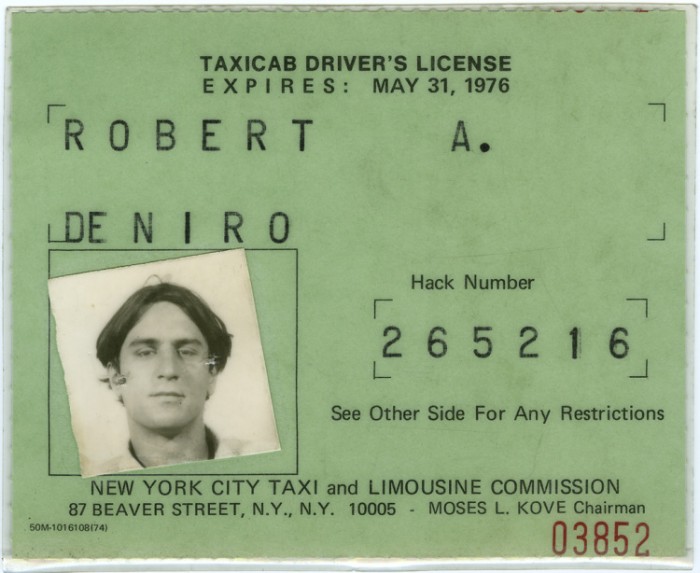 De Niro got his license and spent weekends leading up to filming driving a cab for 12-hour shifts. Rumor has it that on one drive, a passenger recognized him and quipped, "Well, that's acting. One year the Oscar, the next you're driving a cab!"
6. Joaquin Phoenix would only respond to Johnny Cash's name on the set of Walk the Line.
While starring in the Johnny Cash biopic, Phoenix would only respond to "JR" on set, which is Cash's real name.
"I'm embarrassed about it now," Phoenix told Entertainment Weekly. "But when I heard 'Joaquin' it just didn't feel right."
It's a good thing he didn't go full-Cash and shoot a man in Reno just to watch him die.
7. The cast of One Flew Over the Cuckoo's Nest moved into a mental hospital.
Jack Nicholson, Danny De Vito, and the whole gang lived in the psychiatric hospital where the film was shot, diverting attention away from actual patients.
8. Nicholas Cage got teeth pulled without anesthesia for Birdy.
To play a Vietnam veteran, Cage wanted to experience physical pain like his character had. Because he couldn't enlist in a brutal war, he opted to getting teeth pulled without any anesthesia. Cage also spent weeks with his face wrapped in bandages. "The reactions on the street were brutal," he told The Telegraph. "Men and women laughing, kids staring. And when I took the bandages off, my skin was all infected because of acne and ingrowing hairs."​
9. Marlon Brando confined himself to a bed at a real Army hospital for a month to prepare for The Men.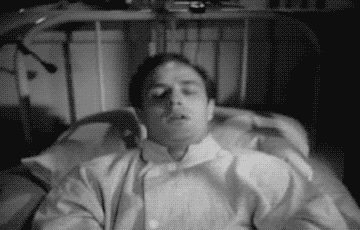 The icon was dedicated to his craft from the get-go, living in a bed at the Birmingham Army Hospital to prepare to play a paraplegic. He still looked handsome while doing it.
10. Daniel Day-Lewis didn't leave his wheelchair while filming My Left Foot.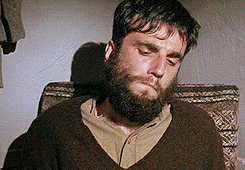 Much to the chagrin of the entire crew, Day-Lewis stayed in character for the entire shoot. Playing a paralyzed poet, he did not leave his wheelchair, and he insisted that he be spoonfed and carried.
11. Daniel Day-Lewis only ate what he killed during The Last of the Mohicans.

Day-Lewis got into his role by living as a survivalist and learning to hunt for food. He only ate what he hunted himself, either with a rifle or a tomahawk, and even learned how to build a canoe.
12. Daniel Day-Lewis BUILT A MOTHERF*CKING HOUSE WITH 17th CENTURY TOOLS for The Crucible.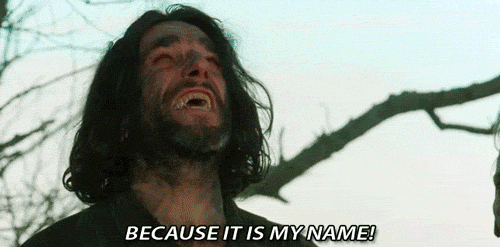 To experience 17th century living conditions and hygiene standards, HE BUILT THE HOUSE HIS CHARACTER LIVED IN. That's right, he built the set. And with 17th century tools. Now that's witchcraft.
13. Daniel Day-Lewis sent text messages as Abraham Lincoln for Lincoln.

His most recent Oscar, Day-Lewis got so immersed in the role that he stayed in character—even while texting—for the entire seven-month shoot. Sally Field, who played Mary Todd, told The Telegraph, "(It) was difficult because you had to figure out how to say what you wanted to say within the vernacular of the time." He also demanded that everyone, including director Stephen Spielberg, refer to him as "Mr. President," and that any British actor speak in an American accent even while the camera's weren't rolling as not to throw of his Lincoln voice.