Sometimes, method acting results in absolutely incredible performances. Sometimes, method acting makes actors kind of f***ing insane. Here are six of those times.
1. Jared Leto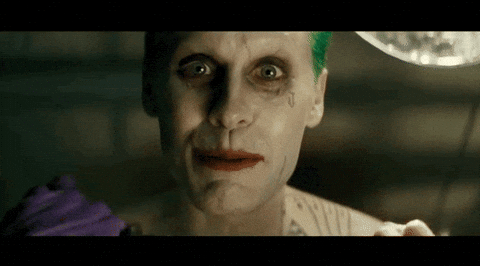 His antics for preparing to play the Joker in Suicide Squad included giving his castmates used condoms and a pig carcass. For Suicide Squad. Was that really worth it? Shut up, Jared Leto.
2. Dustin Hoffman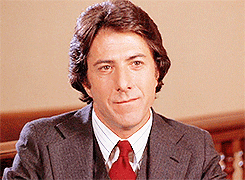 Hoffman tortured Meryl Streep with memories of her recently deceased partner John Cazale to "help" get her into character during Kramer vs. Kramer. Bad Dustin.
3. Jamie Dornan
Yeah, that's right, the 50 Shades of Grey guy. He apparently once followed a woman home from a train one day to help get into the mind of a serial killer for the TV show The Fall.
4. Daniel Day Lewis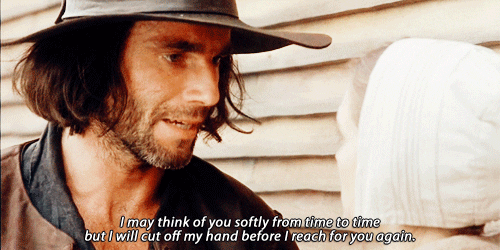 OK, this is actually kind of badass: Lewis built a 17th century house with 17th century tools for his role in The Crucible. That's cool, but The Crucible is an allegory for 1950s McCarthyism.
5. Aaron Eckhart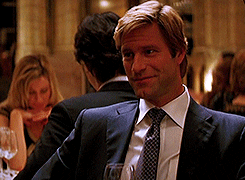 Eckhart pretended to have lost a child and visited a support group for grieving parents to research his role for Rabbit Hole. Those are kind of supposed to be private, Aaron.
6. Ben Foster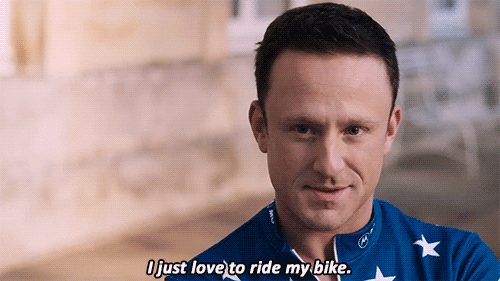 The actor took the same performance-enhancing drugs as Lance Armstrong to prepare for the Armstrong biopic The Program. And how many Tour de France trophies does he even have to show for it? Zero.