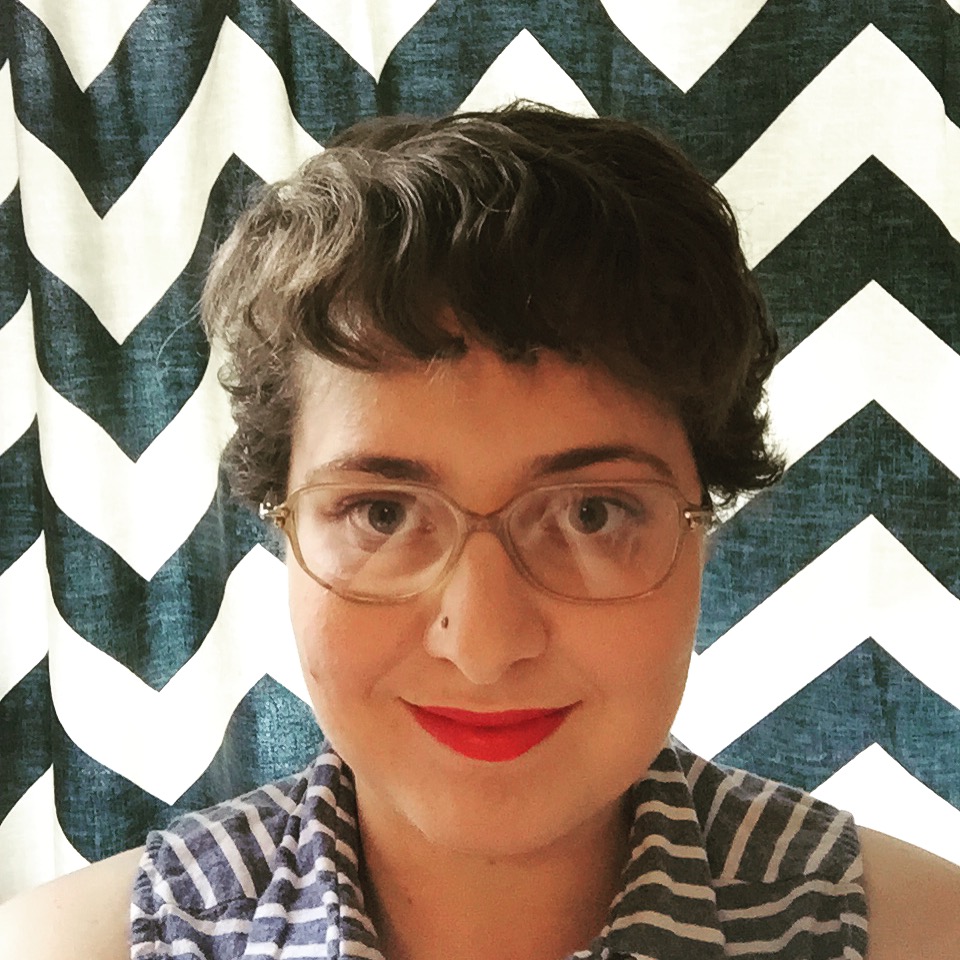 Filed by Ariel Karlin

|

Sep 24, 2015 @ 4:50pm
Actors Adam Brody and Leighton Meester had a baby, but it's a secret. Their marriage is also a secret. But it seems like everyone knows. Like, I've never even seen them and I know. Even though the TV star couple won't confirm their baby's birth or comment on their widely reported 2014 wedding, TMZ straight up stole the little nugget's birth certificate to bring us the information we can't resist, because we are all part of the problem. The name of the baby, who was born in August, is...Sandy Cohen Gossip Girl Brody-Meester. Just kidding, it's Arlo. Cute, right?