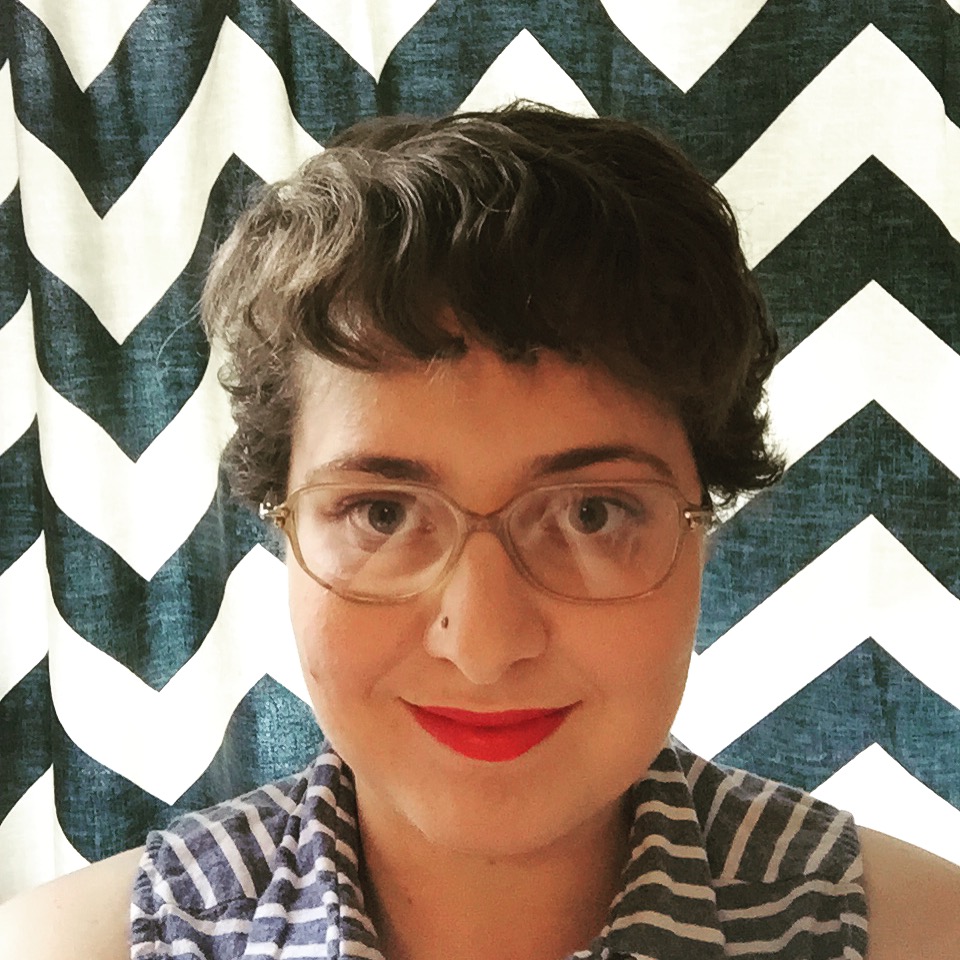 Filed by Ariel Karlin

|

Nov 19, 2015 @ 10:25am
Is your boss around? Because it's that part of the workday when you shamefully look at shirtless photos of Adam Levine. The Maroon 5 singer/edgy judge on The Voice shared a photo of his newest tattoo. It's a giant mermaid holding a skull, and it has a very under-the-sea-meets-scary vibe.
Levine captioned the photo, "If you ever want a tattoo and you don't get it from @bryanrandolph...you're nuts. He's the DUDE." He's the DUDE who brought you this photo you're looking at while feeling both aroused and disgusted when you should be doing your job. Now back to work!