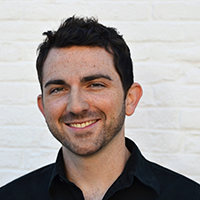 Filed by Chip Dwyer

|

Dec 22, 2015 @ 4:05pm
Adele graces the cover of TIME Magazine this week, and in an interview discusses her excitement about and support for her son's future, no matter what that future might be. She's excited to discover what type of man he'll become, and could care less about his sexuality:
He makes me so proud of myself, and he makes me like myself so much. I've never not liked myself. I don't have hangups like that. But I'm so proud of myself that I made him in my belly ... I can't wait to know who his best friends are going to be, who his girlfriend or his boyfriend is going to be or what movies he likes … Whatever my kid wants to do or be I will always support him no matter what.