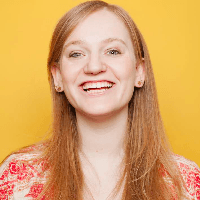 Filed by Orli Matlow

|

Jun 29, 2016 @ 2:50pm
Alanis Morissette is expecting her second child, and she celebrated with a very serene pool party. Posting her pregnancy portrait on the 'gram, Morissette raised the bar for the art form by going underwater.
She captioned the pic with a cute quote from her feminist four-year-old son, "You have to be extra gentle around ladies because they are the most helpful people in the world 'cause they make persons."
Underwater, Morissette looks like Sarah Silverman, which is ironic, dontcha think? (Well, as ironic as anything in the song "Ironic.")