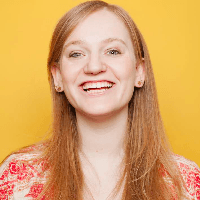 Filed by Orli Matlow

|

Feb 02, 2016 @ 9:30am
If you thought the Iowa Caucus involved the biggest rivalries in America, you were wrong. Hillary vs. Bernie or Trump vs. Cruz is nothing compared to the Kanye West/Wiz Khalifa/Amber Rose Twitter beef that rocked the US last week. After Kanye slammed Wiz by calling their mutual ex Amber Rose a stripper (and bringing her child into it), she put her finger in the booty ass bitch of the beef:
Kanye later made an official statement that he does not, in fact, like butt stuff. For a while, that was the end of the story. But this morning, with no explanation, Amber Rose posted a selfie with Kanye's wife, Kim Kardashian (the one who may or may not currently play with his butt).