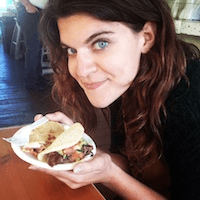 Filed by Kelsey Solywoda

|

Sep 23, 2016 @ 10:23am
A photo of side-by-side children's magazines went viral recently for showcasing the stark difference in what society teaches boys and girls. Amy Schumer and Blake Lively caught wind of it, and they were none too pleased.
A post shared by @amyschumer on
The photo shows the cover of a magazine called Girls' Life, which has headlines about makeup and fashion and how to "wake up pretty," next to a magazine called Boys' Life (the two publications are not affiliated) with images of professional tools and headlines encouraging them to "explore your future." Problem? You betcha.