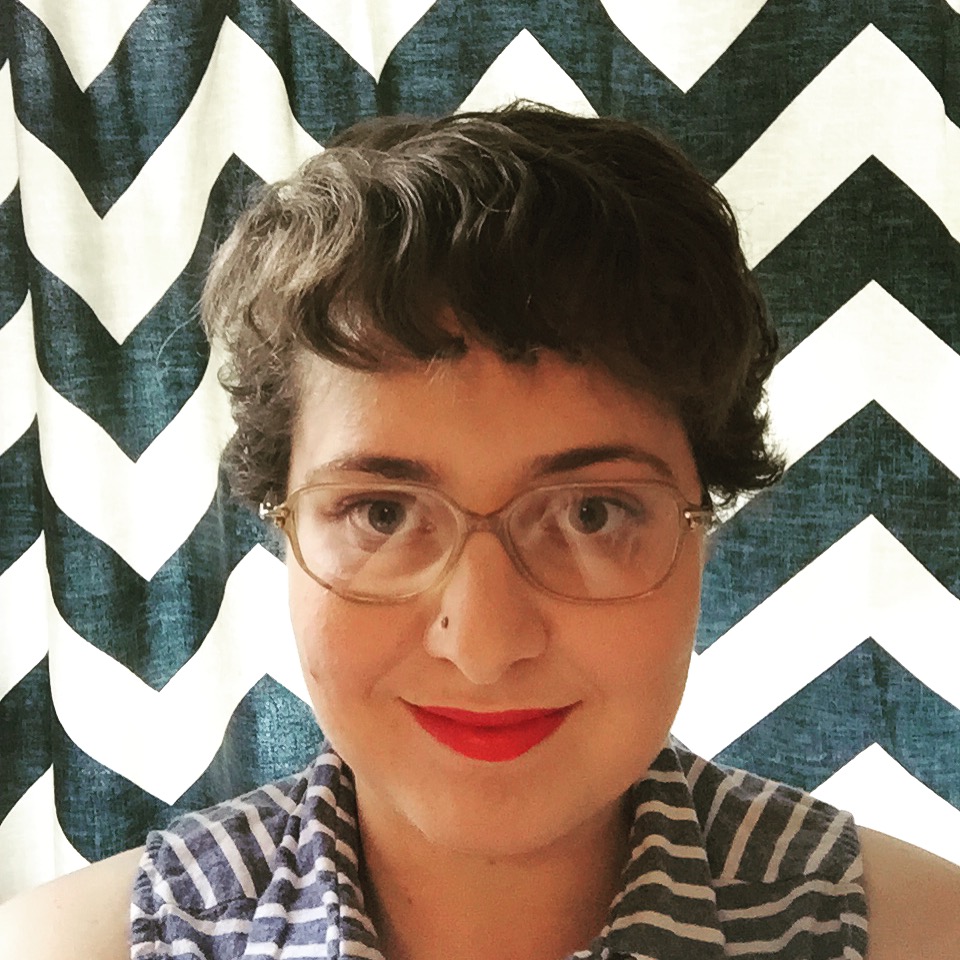 Filed by Ariel Karlin

|

Aug 28, 2015 @ 9:04am
Is the Hollywood studio system being replaced by celebrities dancing on stages?
Amy Schumer and Jennifer Lawrence recently launched a public friendship with a jet ski ride, human pyramid, and movie collaboration. They are quickly emerging as a powerful force in the squad industry, which has until now been monopolized by Taylor Swift and her ever-expanding celebrity clique. And last night, the duo danced onstage at a Billy Joel concert, as if to suggest that Taylor Swift is not the only person capable of orchestrating amazing celebrity cameos on concert stages. During "Uptown Girl" (starting around 2:00 in the video above), Schumer and Lawrence did a chorus line, hopped on top of the piano, and set themselves up to be female clique leaders in the coming post-1989-tour era.