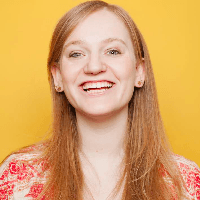 Filed by Orli Matlow

|

Sep 21, 2015 @ 9:25am
BuzzFeed Video varied up the Emmys red carpet questions by getting celebrities to play flip cup. Amy Schumer didn't even need the instructions but instinctively did the Total Frat Move upon seeing a Red Solo Cup. The Cambridge-educated John Oliver, who presumably has minimal experience with fraternity culture (he's the kind of guy who knows about real Greek life), didn't do well at all, but Lea DeLaria and the Silicon Valley cast were quite impressive.