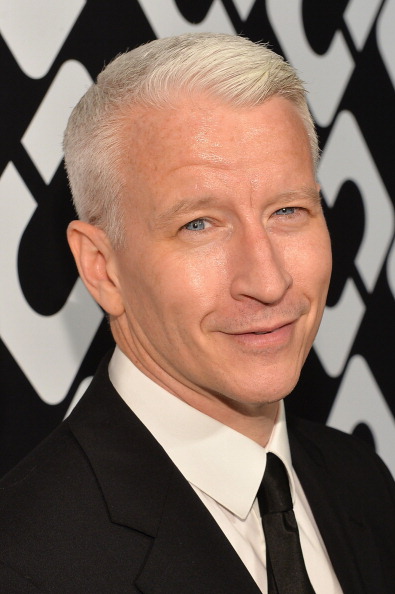 Killing 'em with kindness. And tweets. (Getty)
What started as a tweet of support from Anderson Cooper to Derrick Gordon, the UMass sophmore who had just become the first openly gay college basketball player, ended with a first-round TKO of a yappy sports anchor.
Watching @flash2gordon speak about being out and proud, he is incredibly courageous and inspiring.

— Anderson Cooper (@andersoncooper) April 10, 2014
That seemed to upset Damian Goddard, who decided to insert himself into the conversation and remind everyone why he works for an Canadian network no one has heard of.