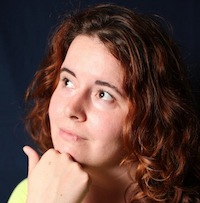 Filed by Aimee Lutkin

|

Feb 01, 2016 @ 3:00pm
Actress Anna Kendrick was watching Grease Live last night along with the rest of America, and it seemed to really entertain and arouse her. The music and dancing were on point, and it was a fun TV experience for all. One dark spot was that Vanessa Hudgens' father had passed away just a few hours before she went on and delivered a wonderful performance as Rizzo. Kendrick stays away from that tragedy in her live-tweeting of the show, but she makes plenty of observations about how hot the cast is. Also, that boys should kiss more.