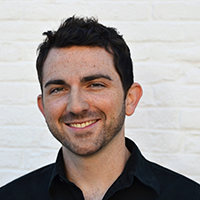 Filed by Chip Dwyer

|

Sep 05, 2015 @ 10:00am
Anne Hathaway opens up about ageism.
Anne Hathaway revealed that she has already begun losing roles to younger actresses now that she has reached the decrepit age of 32. She's speaking specifically about film roles, because she did just announce that she's going to produce and act in a TV adaptation of the novel The Ambassador's Wife. Anne did acknowledge to Glamour U.K. that this same ageism benefited her early in her career.
"Now, I'm in my early thirties and I'm like, 'Why did that 24-year-old get that part?' I was that 24-year-old once, I can't be upset about it, it's the way things are. I can't complain about it because I benefited from it. When I was in my early twenties, parts would be written for women in their fifties, and I would get them."