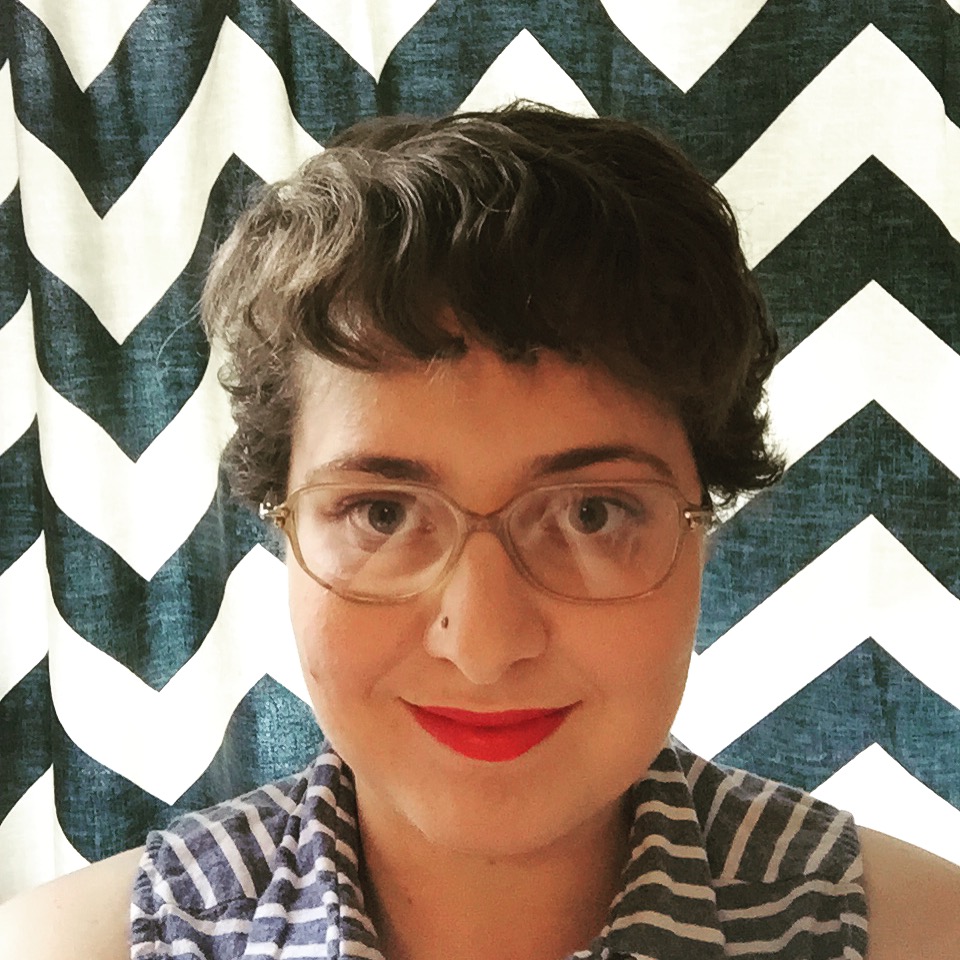 Filed by Ariel Karlin

|

Jul 22, 2015 @ 2:05pm
There's a joke teasing Anne Hathaway in Amy Schumer's new movie, Trainwreck. But that didn't stop Hathaway from Instagramming her love for the film.
(World's Tiniest Spoiler Alert) In the movie, Amy tells her BF, who is carrying around a charity award he just won, that he's acting like Anne Hathaway on Oscar night. Zing.
Hathaway posted her ticket stub from the movie and wrote:
Dear @AmySchumer,
Don't pretend like when you win your Oscar- which you could for your brilliant and refreshing writing and/or acting in @TrainwreckMocie- you won't tote it around to every Oscar party you go to.
Way to slay,
Annie