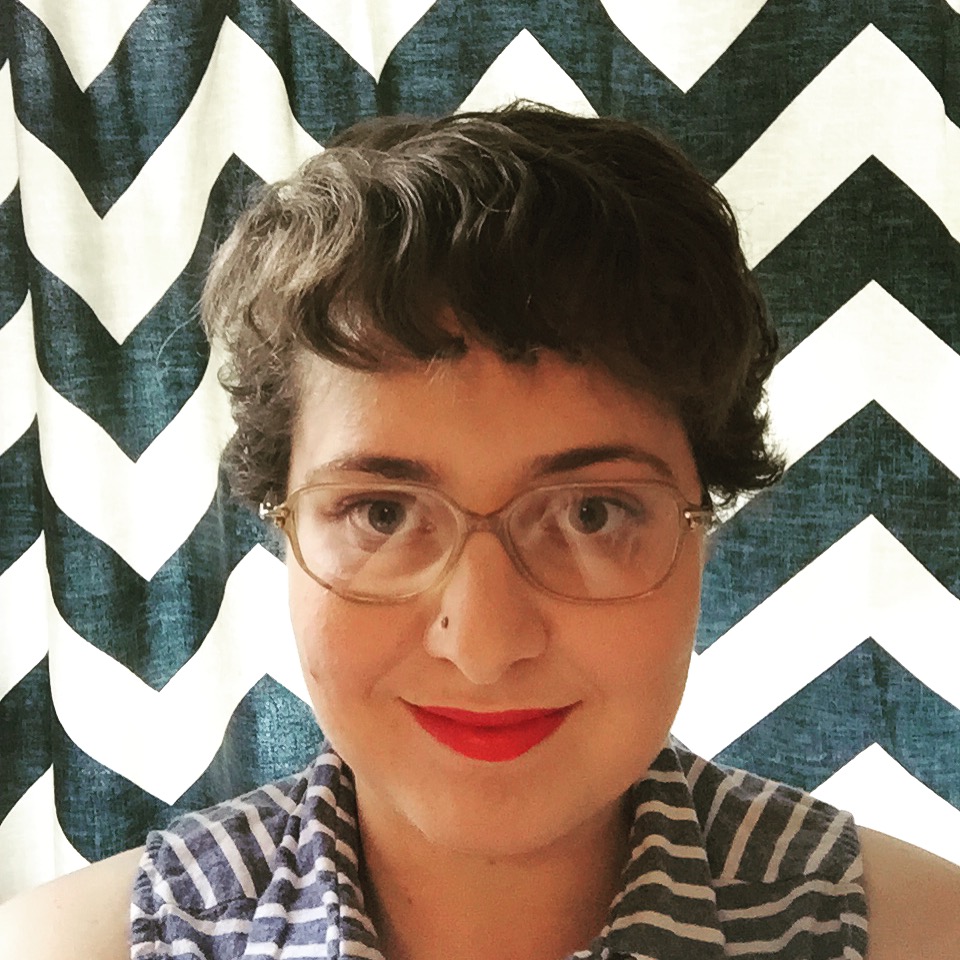 Filed by Ariel Karlin

|

Aug 19, 2015 @ 11:00am
Hopefully this will chill out the Hathahaters.
According to The Wrap, Anne Hathaway is going to produce and act in a TV adaptation of the novel The Ambassador's Wife. The book, written by the wife of a British Ambassador to Yemen, is "a harrowing tale about the kidnapping of an American woman in the Middle East and the heartbreaking choices she and her husband each must make in the hope of being reunited." The TV version will be a limited series, and will probably be like a combo of Homeland and The Devil Wears Prada. Or Les Miserables. Or The Dark Knight. Or, you know, another movie Anne Hathaway is in.