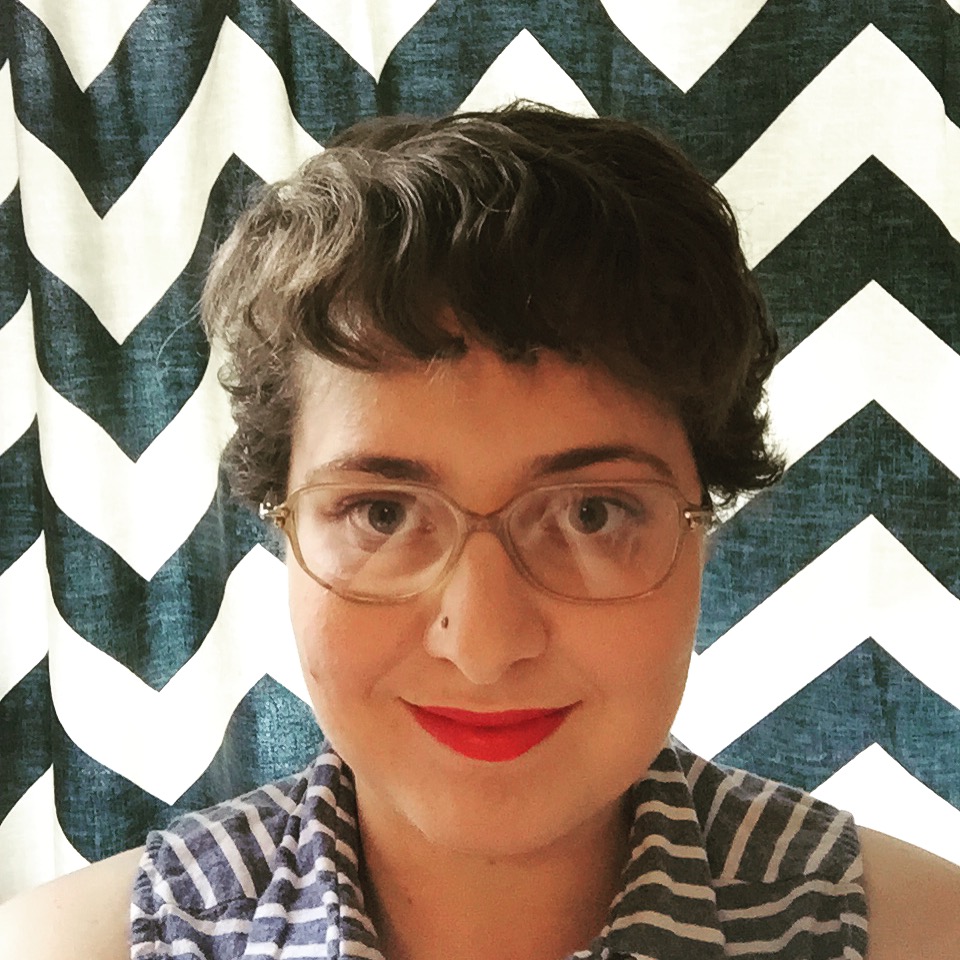 Filed by Ariel Karlin

|

Oct 07, 2015 @ 9:01am
Don't you hate it when you accidentally film yourself kissing a woman and then by mistake share it on social media and then unintentionally get 775,000 likes? Ariana Grande just had that exact same mix-up, which happens to all of us all the time, as it's just part of life.
Grande shared a self-taken Instagram video of herself and actress/friend/kissy partner Elizabeth Gillies sharing a quick smooch and then screaming wildly, seemingly because they're not cool for the summer. She then alleged on Twitter and in the Instagram caption that she never meant to share the video in the first place.