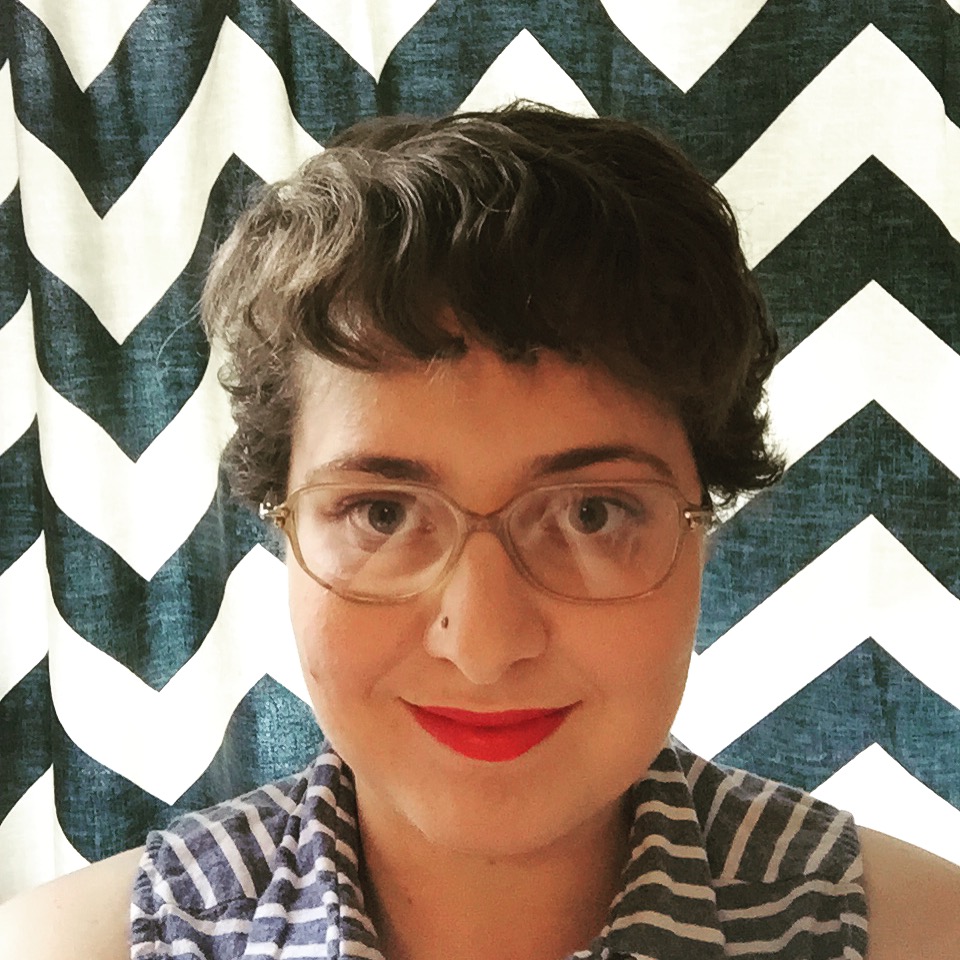 Filed by Ariel Karlin

|

Jul 08, 2015 @ 5:15pm
It was confusing at the time and it remains confusing now, even after we've had an entire half-day to process it.
Now, finally, Grande has broken her hours-long silence on why she licked a donut and said she hates America. There's a simple explanation, a solution to the riddle, a missing piece to the jigsaw puzzle. It was fat people's fault!
Grande released the following statement to Buzzfeed News:
Statement just in from @ArianaGrande over "I Hate America" doughnut-licking controversy pic.twitter.com/z6Ge68Myjb

— David Mack (@davidmackau) July 8, 2015