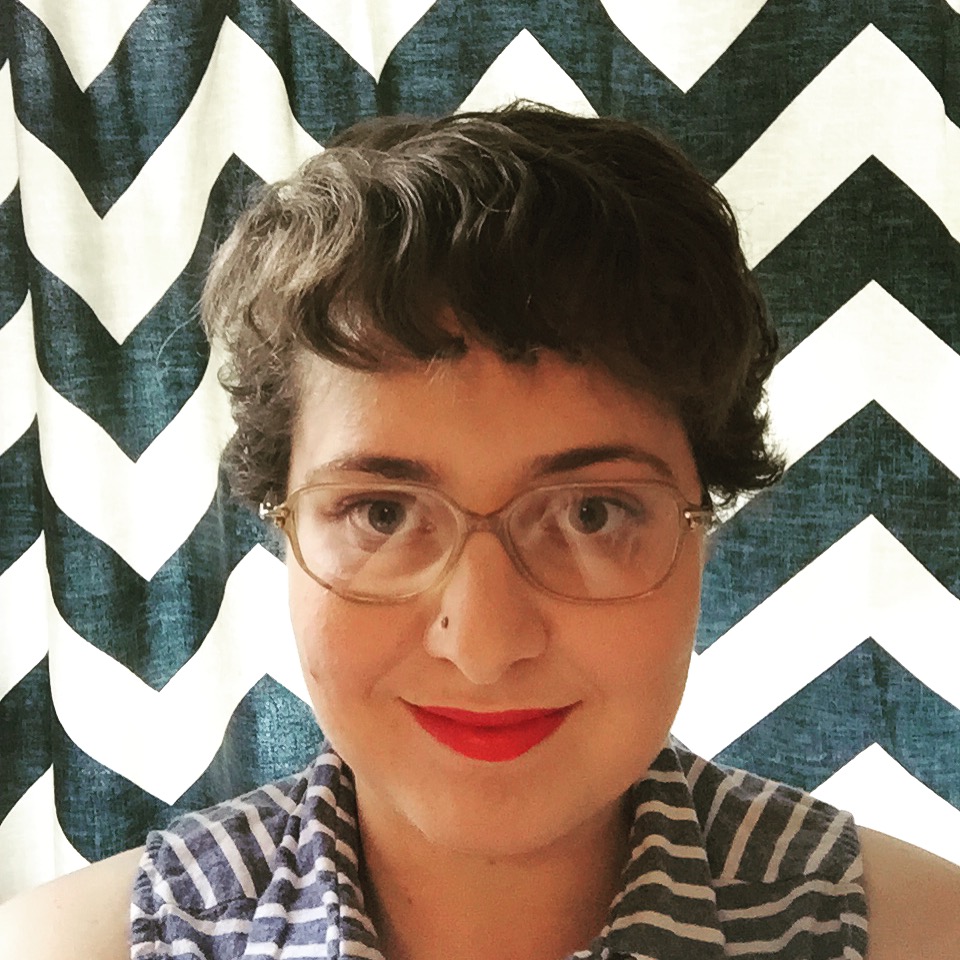 Filed by Ariel Karlin

|

Aug 25, 2015 @ 9:09am
If you thought the era of Taylor Swift Internet feuds was over, then you're more naive than I even thought.
In today's world news, Avril Lavigne is making an energetic play for a Taylor Swift Twitter feud all of her own. It started with a Tumblr post (above) someone created comparing the way that Taylor Swift and other musical artists interact with their fans. According to the photo compilation, other celebs are robot-like and awkward and don't want to physically touch the dirty peasants who for some reason are obsessed with them, whereas Taylor Swift immerses herself among the happy children who love her, making them even happier.