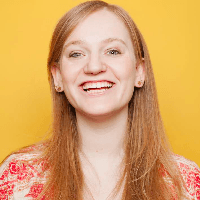 Filed by Orli Matlow

|

Jan 21, 2016 @ 1:50pm
January 21st is National Hug Day, a day to remind the people of the United States to use arms for embracing rather than fighting. While the hug is an inherently intimate act—you're standing awfully close to one another and can smell their pits—hugs are often casually doled out because of obligation. Not even celebrities, those gods among us, are immune to the oh-so-awkward hug. Here are the finest cringe-worthy examples.
1. Jamie Foxx and Halle Berry