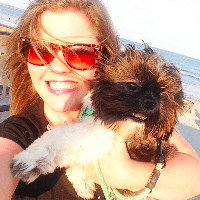 Filed by Missy Baker

|

Feb 25, 2016 @ 11:52am
The 88th Annual Academy Awards are taking place on Sunday night. With that many narcissists trapped together in one room for three hours, something crazy is bound to happen. Here are 14 of the most shocking moments in Oscar history.
1. Rob Lowe singing "Proud Mary" with Snow White in 1989.
It was so painful, Disney sued.
The entire opening number was a nightmare, but skip ahead to 5:05 for Rob Lowe's entrance. It's was cringeworthy even in the 80s, and that's really saying something.