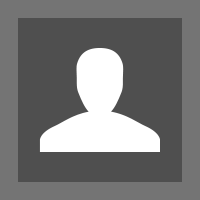 Filed by Winona Dimeo-Ediger

|

Jun 16, 2017 @ 11:32am
Earlier this week, Jay Z became the first hip hop artist to be inducted into the Songwriters Hall of Fame, which is a big deal. Former President Barack Obama recorded a speech honoring (and gently roasting) his friend for the occasion, which is also a big deal.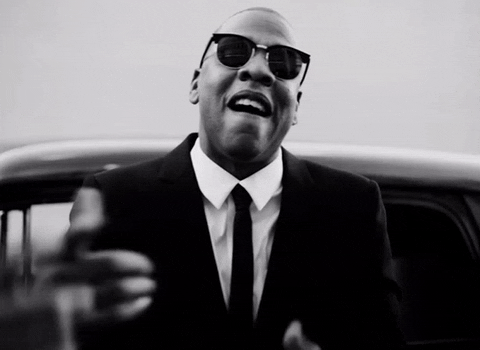 But it was a passing comment in the speech that became the biggest deal of all. The Beyhive has been on HIGH ALERT this week with rumors swirling that Beyonce is either giving birth right now, has already given birth, or will be giving birth at any moment. Fans are desperate to track down and decode any potential details about the status of Bey and the twins, so when Barack referenced the word "daughters" in his speech to Jay, it understandably garnered some major attention.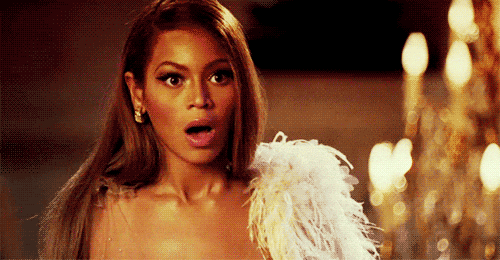 Here's exactly what the former president said:
"Jay and I are also fools for our daughters, although he's gonna have me beat once those two twins show up."
Twitter did not take the comment lightly. Obviously, the wording means Obama must know the sex of the twins, and was referencing that once the Carters' twin DAUGHTERS are born, they'll have three girls.
The twins are girls. Obama said Jay-Z will have him beat once the twins come. So that means the twins are both girls, right??

— ... (@RwandanRep) June 16, 2017
Obama kept national intelligence info quiet for 8 years, but revealed the sex of Bey and Jay twins. Fascinating.

— keyah bin laden (@kiaspeaks) June 16, 2017
my trying to make sense of obama saying he and jay z are fools for their daughters but "j is going to have him beat" once the twins come out pic.twitter.com/CxVzUNmzLQ

— diane alston (@dianelyssa) June 16, 2017
President Obama just gave away the sex of Beyonce twins 😂😂😂😂😂😂😂

— MonsterKing (@CerromeRussell) June 16, 2017
Obama just said "Jay Z & I are both fools for ours daughters well he's going to have me beat when them 2 twins show up" so...3 girls? pic.twitter.com/1zjc5cHX9E

— GEM (@ROZtheCreator) June 16, 2017
The good news is that if Bey really is giving birth at any second, we don't have to wait that much longer to find out if the president's words were meant to be taken literally or not.