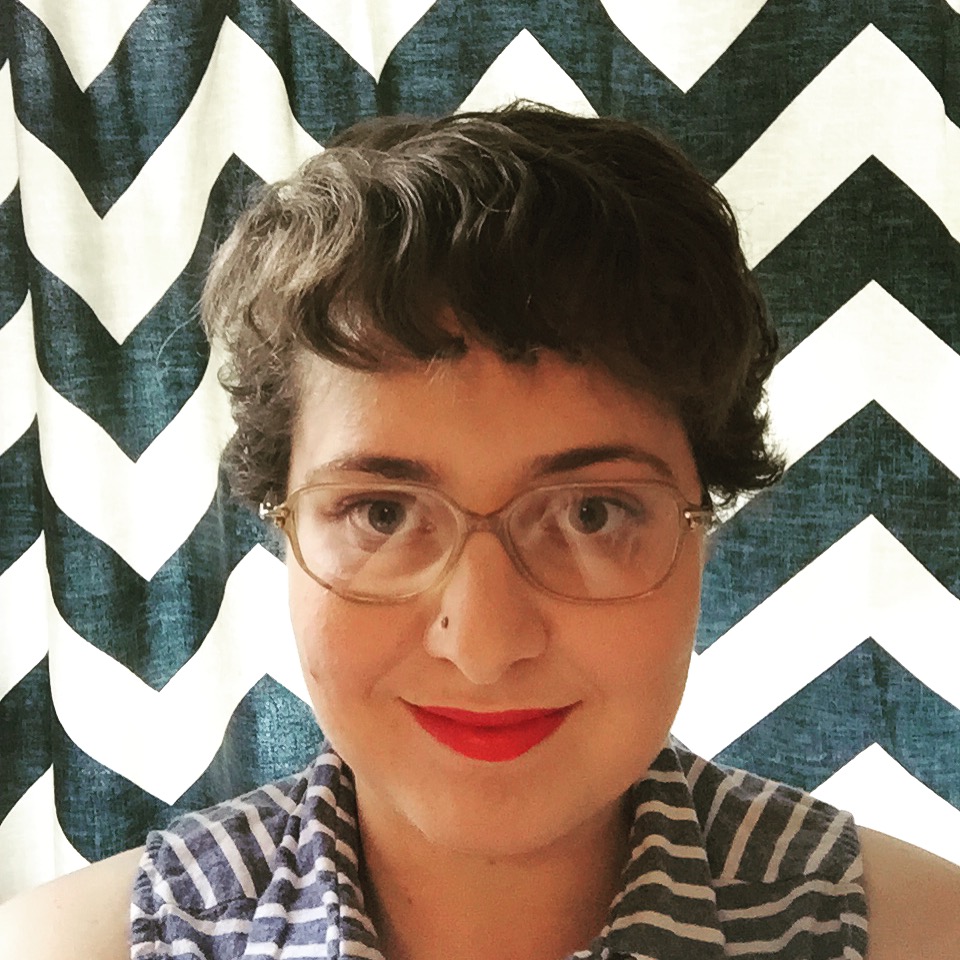 Filed by Ariel Karlin

|

Jul 01, 2015 @ 12:45pm
Sit down. Your father and I need to talk to you about something. Ben Affleck and Jennifer Garner are getting divorced.
You've probably heard by now that America's daredevils are ending their marriage after 10 years. Surely, you've considered how this will affect your own life (not at all in any way). Now, let's take a moment to look back at some key moments in their relationship, as demonstrated by facial expressions taken completely out of context.
This is when Ben Affleck and Jennifer Garner first met on the set of "Pearl Harbor." She thought she made a fool of herself, but he was charmed.

(via Getty)
It felt silly, but she hadn't been this excited to go on a first date in a long time.

(via Columbia Pictures)
And soon after, he told his buddies that he thought he met "The One."

(via Claire Folger, Warner Bros. Entertainment)
He proposed to her in front of a gathering of all their closest friends and family.

(via Twentieth Century Fox)
Their relationship helped them feel stable in the chaotic world of Hollywood, and they loved drinking egg nog lattes, looking into each other's eyes, and discussing "Alias," which Affleck always had a lot of questions about.

(via Daily Mail)
Ah, so this is what it means to have a "partner," they thought. And this is what it means to actually be happy. He loved to put his arm all the way around her neck like she was in a chokehold and kiss her; she loved to make a gagging face as an inside joke.