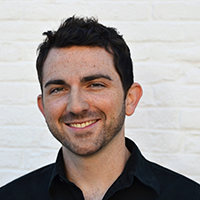 Filed by Chip Dwyer

|

Aug 08, 2015 @ 10:50am
He'll soon face a dawn of justice.
Just like Bruce Wayne, Ben Affleck is a reclusive millionaire who stays out of public view because he's divorcing Elektra and sleeping with the nanny. Actually Bruce Wayne did none of those things, and Affleck is not an orphaned superhero. But as the Dark Knight says, "you either die a hero, or you live long enough to see yourself become the villain." And it would appear that Affleck is doing the latter.