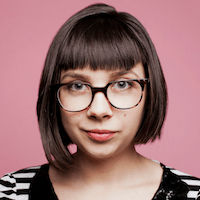 Filed by April Lavalle

|

May 11, 2016 @ 11:38am
Ben Affleck and Jennifer Garner split back in June, but now it seems that Ben wants Jen back. According to People, Ben and Jen, a couple whose rhyming names suggested they'd be together forever, separated but never signed the divorce papers, and are still legally married. Now, a source came forward to tell People that Ben wants Jen back, but Jen is not ready to recommit.
They ex-couple sometimes live together, according to People, take the kids on weekend outings, and even went on a family vacation to Paris together. Like a married couple does. But they're not married. Well, they technically still are—but they're separated. Got it?